WELCOME TO FACIALS BY LIMARY
Treat your skin with the best treatment.
We are a team of passionate skin experts, dedicated to providing you with personalized attention and innovative solutions for the care of your skin. Our mission is to help you achieve healthy, radiant and confident skin. Discover the power of well-groomed skin with us!"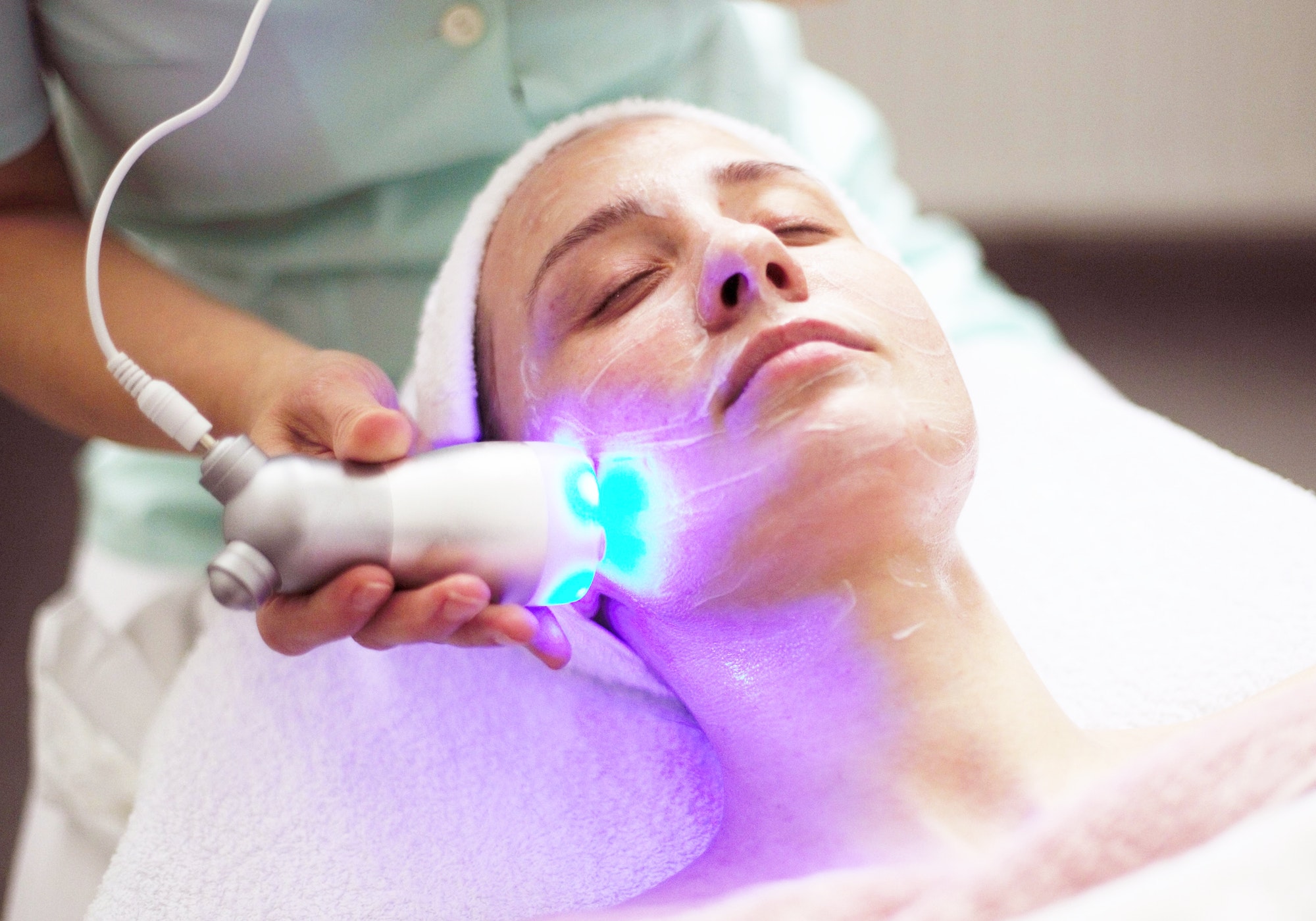 Because beauty is the reflection of an attitude.
We pride ourselves on offering the best experience. Facials by Limary started as a dream, but today we offer a variety of services, such as facials, body treatments, laser hair removal, laser services for various skin conditions, and the sale of specialized products for your care.
We are experts in the care and health of your skin.
At Facials by Limary, we are proud to be much more than a skin care center. We are your committed partner in your journey to beauty and well-being. Why choose us? Because we believe in three fundamental pillars that define us:
Healthy skin is your best presentation.
Treat your skin with the best treatment.
Microblading is a semi-permanent makeup technique that has become the preferred option to achieve perfectly defined and natural eyebrows. This procedure involves the use of a special tool that deposits pigment in the epidermis of the skin, creating fine and precise strokes that mimic the appearance of real hair on the eyebrows.
It's a great experience and they have a very good service, the place is unique and comfortable. The microchannedling and Acne treatments are very good, there are many positive changes in the face.
My Laser experience was excellent, I liked the whole process and in addition to that a lot of human quality and a very cozy place, thank you very much Limary and Massiel for the work they do with so much love.
I love visiting Facials by Limary. I have done my facials here for years, Limary is very professional and knows what he does. The spa is absolutely beautiful. If you are looking for a relaxing experience and excellent service, this is the perfect place.
Start the day with more confidence.
Your dermatological well-being is our passion. Do not hesitate to contact us to receive personalized advice and first-class treatments. We hope to assist you soon and provide you with the best care for your skin!